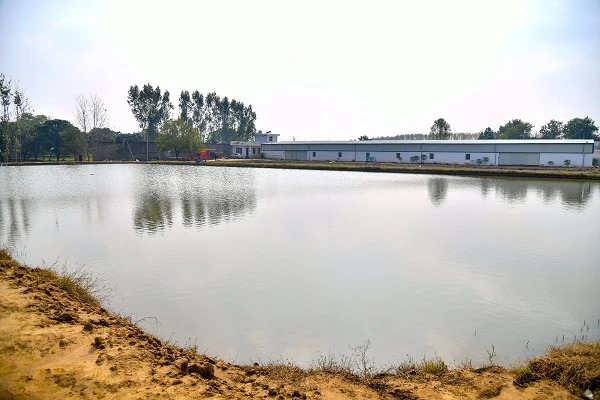 PVR Aqua pursuit hygienic and modern fish markets having moderate and high potential for fisheries. We are planning to establishment of modern wholesale market to start our own venture.
We are also planning to start diversifying the aquaculture activity and to establishment of ornamental fresh culture units and fish cum prawn culture. Started Promoting and producing fresh water fish by pond culture and cage culture.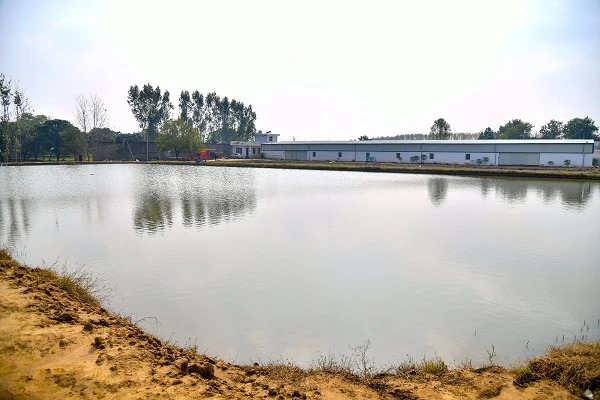 PVR Aqua is going to play a vital role in fish production , as per current stats 12.6 MMT production acrss India , target to contribute 15-20% from Uttar Pradesh.
As per an estimate, currently, aqua feed consumption is around 1 million tonnes and assuming on an average 1.5 feed conversation ratios (industry standards), the demand for aqua feed comes to around 7 million tonnes by this FY 2018-19. While the US and South East Asia continues to be major importers, demand from the EU has also gone up substantially.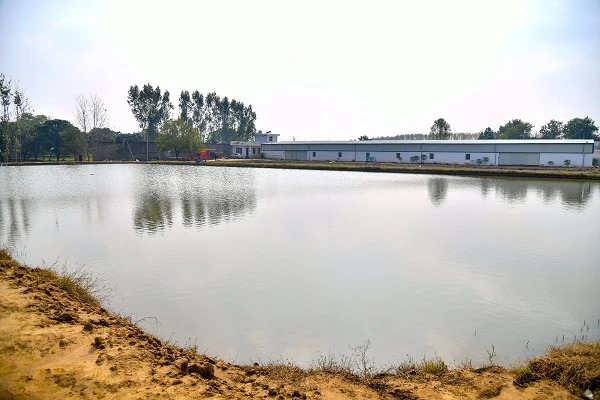 Pond/Cage culture is an emerging technology through which fishes are reared from fry to fingerling, fingerling to table size or table size to marketable size .
while captive in an enclosed space that maintains the free exchange of water with the surrounding water body. Fish can be cultured in one of four culture systems—ponds, raceways, recirculation systems or cages. Currently it is 6.6 kg / capita consumption of fish In India and our target to touch global avearge of 20kg/ capita.